Als je over een house rule of gewone rule wil praten, kan je dat hier doen. Ik wil de House Rules thread voorbehouden voor de eigenlijke rules

Aenion

4th Year Cadet





Posts

: 52


Points

: 88


Join date

: 2017-02-28



even over pin/disarm voor goodfellow school. is het dan niet beter om de knack aan te passen, dat je dat als een attack action can gebruiken ipv een defensive action in geval van disarm met een ranged weapon?
voor de duidelijkheid, ik heb geen idee hoe disarm nu werkt. just an idea
_________________
Hello ^_^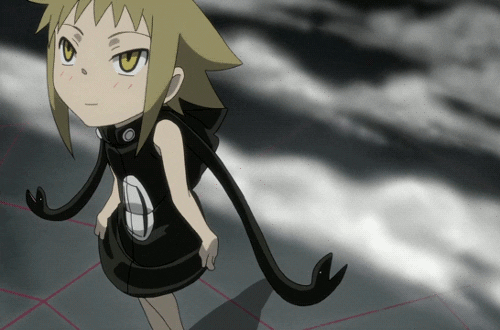 Ciary

3rd Year Cadet





Posts

: 33


Points

: 47


Join date

: 2017-02-19


Age

: 30


Location

: Outside reality



De Pin knack bestond nog niets toen de Avalon boek uitgebracht werd, die is pas 'uitgevonden' voor de Cappuntina school in de Vodacce boek. Ik vind Pin veel toepasselijker dan Disarm.
En het heeft minder impact dan de Disarm knack te herwerken.

Disarm:
You can only use this knack after an opponent has missed your Passive Defense. Spend an Action Die to make a contested Brawn+Disarm vs his Brawn+Attack (in the weapon he is wielding). If you win, the weapon is knocked out of his hand. If you perform this move with two raises, you can wind up holding his weapon if you choose.

Pin
You may use a missile weapon to pin an opponent's hand(or other body part) to a nearby surface, such as a tree. To do this, you must throw/shoot a single missile weapon using this knack instead of your normal Attack Knack, and add 10 to the TN to hit (which cannot be negated by the Trick Shooting knack). If you succeed, your opponents arm is pinned and drops whatever he's holding in his hand. In addition, he must spend 1 Action to free himself. This Knack can only be used on targets wearing cloth or other soft clothing. Pinning a suit of Dracheneisen armor to a tree is not feasible.

Aenion

4th Year Cadet





Posts

: 52


Points

: 88


Join date

: 2017-02-28



Kryptovidicus wrote:Ga jij terug leiden?
Ik wou een aantal dingen oplijsten voor later gebruik zodat ik het niet weer vergat.
Mogelijks komt daar een campaign van.
Al ben ik op dit moment meer geïnteresseerd in Star Wars en de flexibiliteit van het D6 systeem. Ik zie ook terug de charme van een beetje meer micromanagen, geld sparen, equipment upgraden, investeren in een (space)ship en dat upgraden, contacts uit werken, ...

Aenion

4th Year Cadet





Posts

: 52


Points

: 88


Join date

: 2017-02-28





Similar topics
---
Permissions in this forum:
You
cannot
reply to topics in this forum